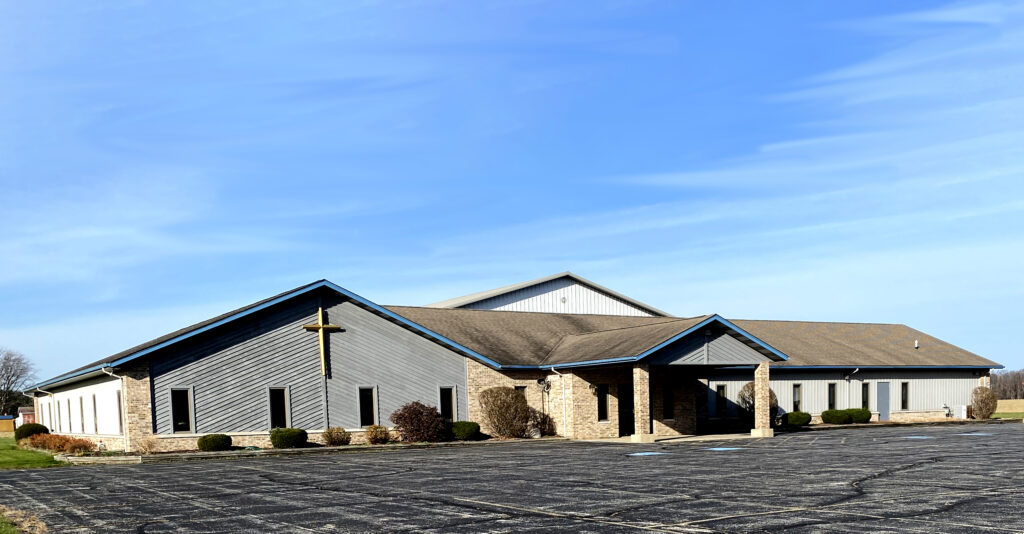 We are Wanatah Christian Church, and we would like to introduce ourself to you.
We are a group of believers who meets locally, and believes firmly in Jesus Christ as "the Way, the Truth, and the Life." (John 14:6) Like the early Church, we meet weekly to study God's Word, to gain strength in the warm fellowship of believers, to share in the Lord's Supper, and to dillegently seek God in prayer.
Sundays:
10 am – Worship / Sermon
Mondays:
(Grades K-5, during school year only.)
Watch sermons live or view the archive of past sermons on the church's Facebook page.